Before & After
You will never regret an investment for the safety (hygiene) of your family, while enjoying the looks of your favorite places at home.
You won't regret the investment
Investment worth doing, keep your house clean and safe, with the proper maintenance you won't have to spend money on rebuilding your bathroom all over again.
Grout Cleaning- Looking Like New
We make sure our cleaning process is secure and saves you money, at the end it will look just like the day it was installed.
A Wise Investment
Let your family enjoy the places you build for them on safety and clean environments.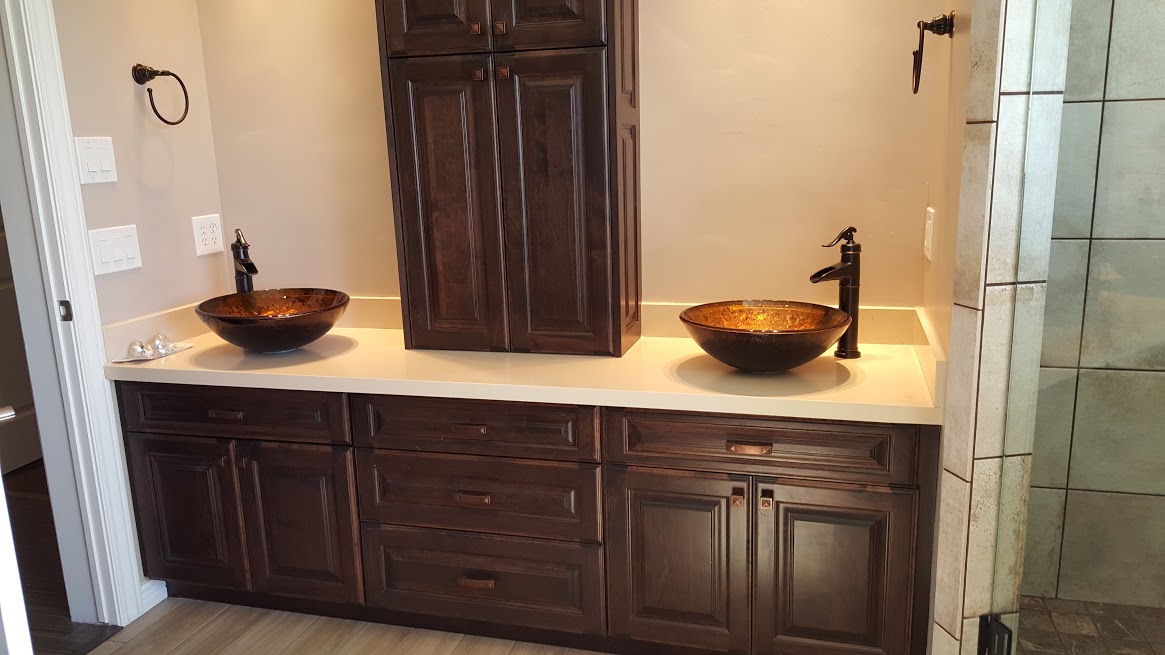 Walk in your own little heaven
Make your house a home so it can become that little pice of heaven.